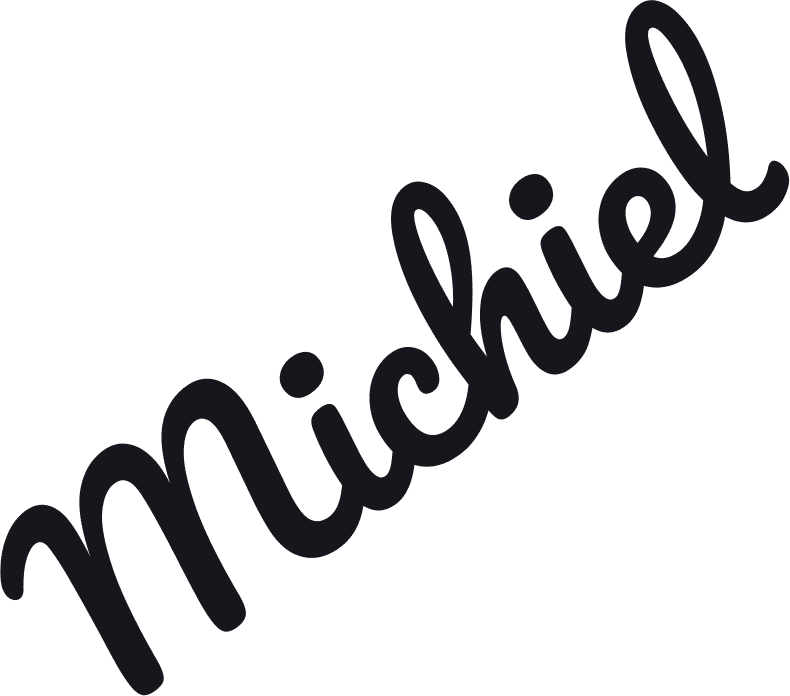 Set up your site with ws_team
in addition to all the branding and marketing features and benefits, my clients get to enjoy the advantages of a time-tested and refined workflow that is custom-tailored to each project!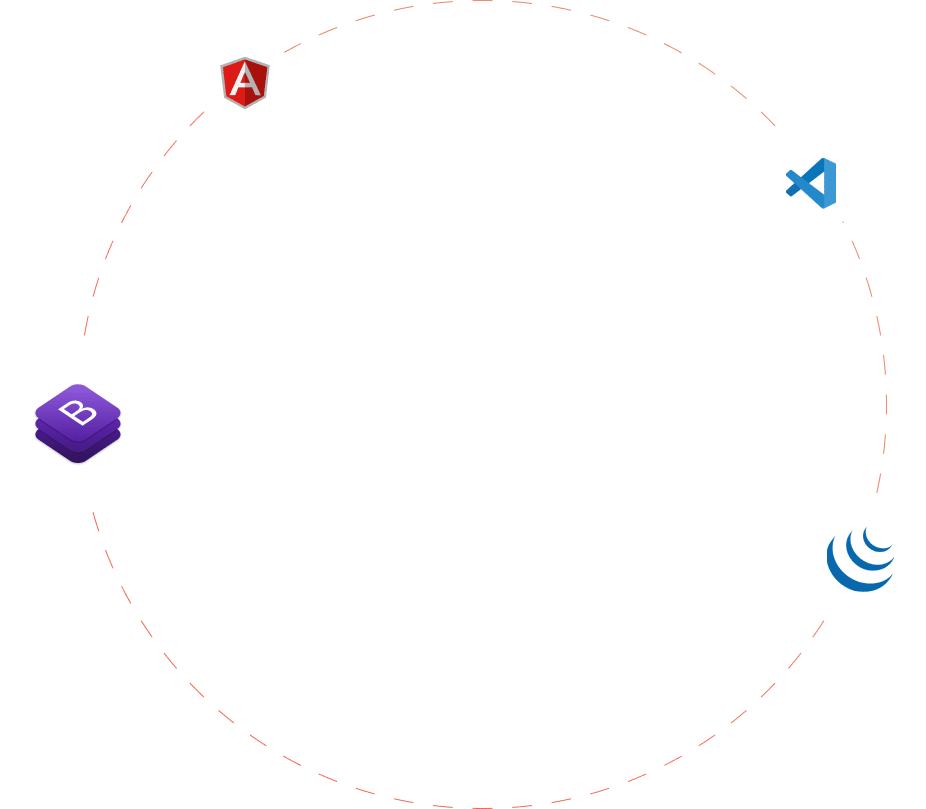 At ws_team ❤️ we call ourselves an eCommerce agency. We are focused on helping businesses plan, design, develop and market successful e-commerce businesses. , we are experienced in solving problems and making meaningful impacts.